Katie Wolfson
Science Communicator | Educator | Project Manager
she/her
Exploring our world and working together to connect people of all ages to science, nature, and the outdoors.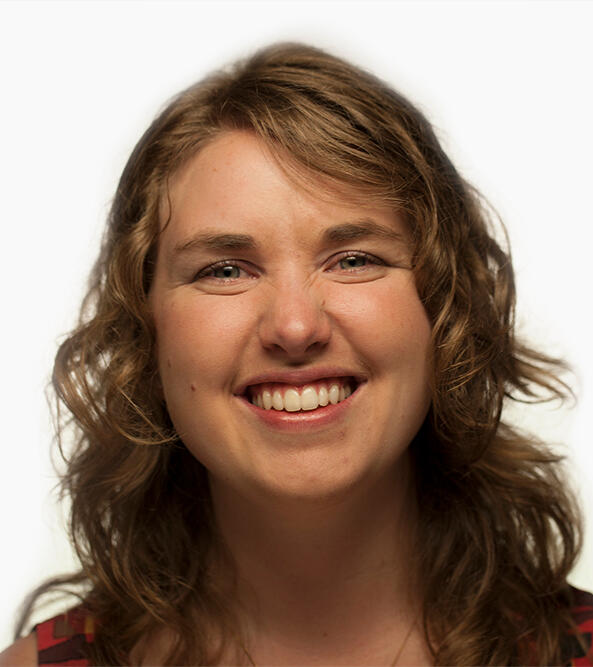 Recent Experience
Science Education Specialist II, Virtual Programs Coordinator
UCAR Center for Science Education, 2021-present
Created a virtual outreach strategy, revised & developed virtual and in-person programs, built a state-of-the-art live broadcast studio, and taught & coordinated school and public programs & tours for preK to adult audiences at the National Center for Atmospheric Research .Project Manager, Experiences & Partnerships
Denver Museum of Nature & Science, 2019-2020
Project managed a variety of large events, technology projects, exhibits, programs, and more. Launched new online reservation tool, project managed COVID-19 reopening teams, and led STEAM event welcoming 5,000 girls and their families, in collaboration with over a dozen media, business, & nonprofit partners.Virtual Programs Coordinator
Denver Museum of Nature & Science, 2017-2019
Oversaw all aspects of virtual STEAM education programs reaching an international K-12 and family audience. Managed marketing, budgets, training, curriculum, and more. Over 100,000 students reached and annual program attendance more than doubled in 4 years. Collaborated with NASA, US Forest Service, Lockheed Martin, United Launch Alliance, and more.
More Experience
Offsite Programs & Distance Learning Specialist
Denver Museum of Nature & Science, 2015-2017
Supported, taught, updated, and evaluated in-person and virtual outreach programsSTEM Instructor
CU Science Discovery, 2015
Developed and taught STEM summer camps and weekend programs for preK-middle school students and their familiesCitizen Science Project Manager
CU Museum of Nature & History, 2013-2015
Co-created the Sunflower Community Project and led all volunteer management, programming, and evaluationGuest Lecturer (Biology)
Colorado College, 2015
Taught undergraduate plant physiology lecture and lab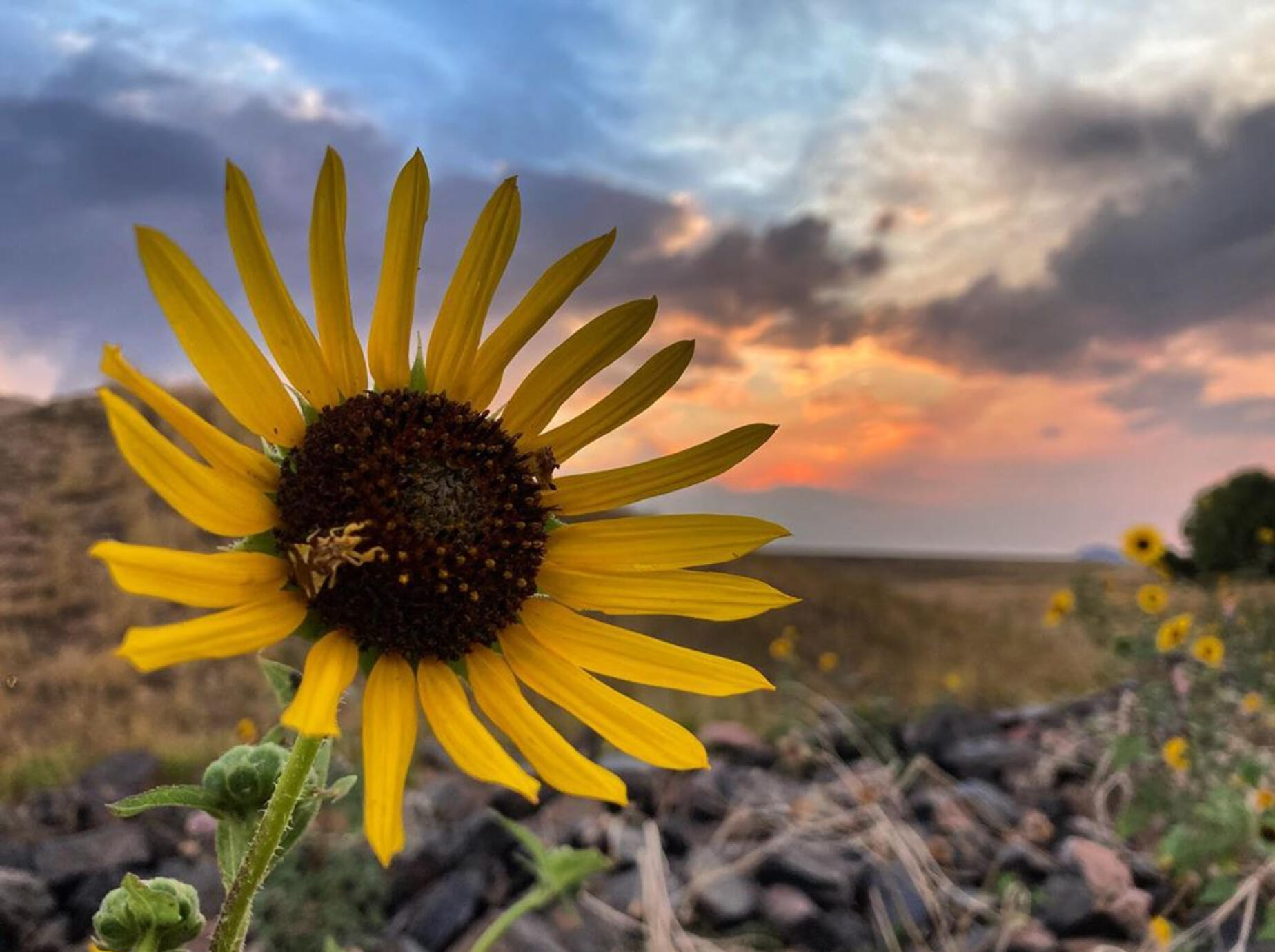 .
Rural Outreach Specialist
CU Museum of Natural History, 2014
Developed, coordinated, and taught outreach programs about water at Colorado county fairs around the stateEducation Intern
Denver Audubon, 2014
Adapted and taught environmental education curriculumEntomology Collection Assistant
CU Museum of Natural History, 2013-2015
Project managed various entomology projects including macrophotography imaging and database migrationPark Interpreter
Bear Creek Nature Center, 2012-2013
Wrote & taught environmental education curriculum for community programs, field trips, ECE series, and summer campsBiology Paraprofessional
Colorado College, 2011-2013
Taught biology labs, managed student tutoring, mentored undergraduate students, and coordinated staff and department eventsGreenhouse & Research Assistant
Colorado College & University of Connecticut, 2006-2011
Conducted field and lab research focused on plant ecophysiology
Education
University of Colorado Boulder: MSc in Museum & Field Studies, Public/Administration Track (Concentration: Informal Science Education & Citizen Science)
Thesis: Citizen Science: A Tool for Scientific Discovery & Influencing Science Attitudes in MuseumsThe Colorado College: BA in Biology, Minor in Film Studies
Thesis: Population Differentiation of Impatiens capensis at the Range Limits
Certifications
Agile Certified Scrum Product Owner (CSPO)
Scrum AllianceCertified Interpretive Guide
National Association of Interpretation

SAMPLE PROJECTS
---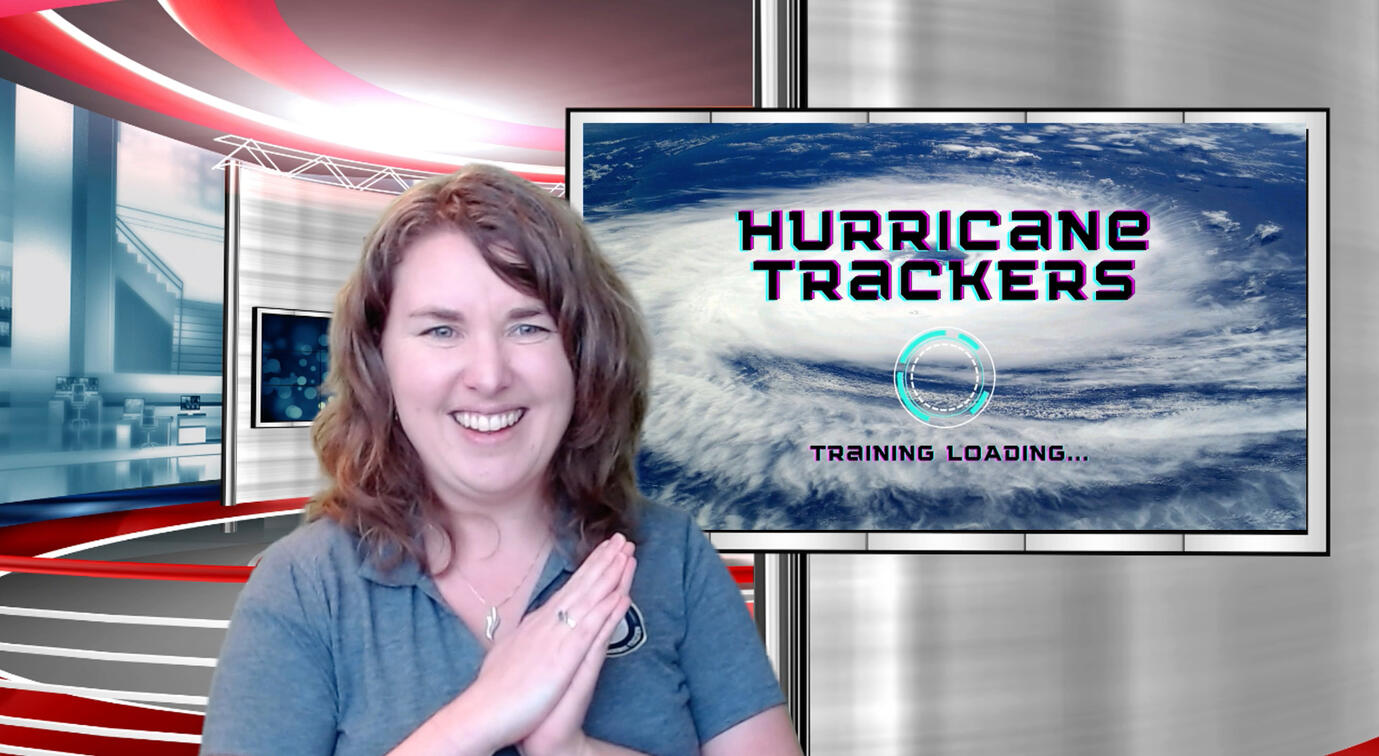 SciEd Virtual Field Trips
COORDINATOR | DEVELOPER
---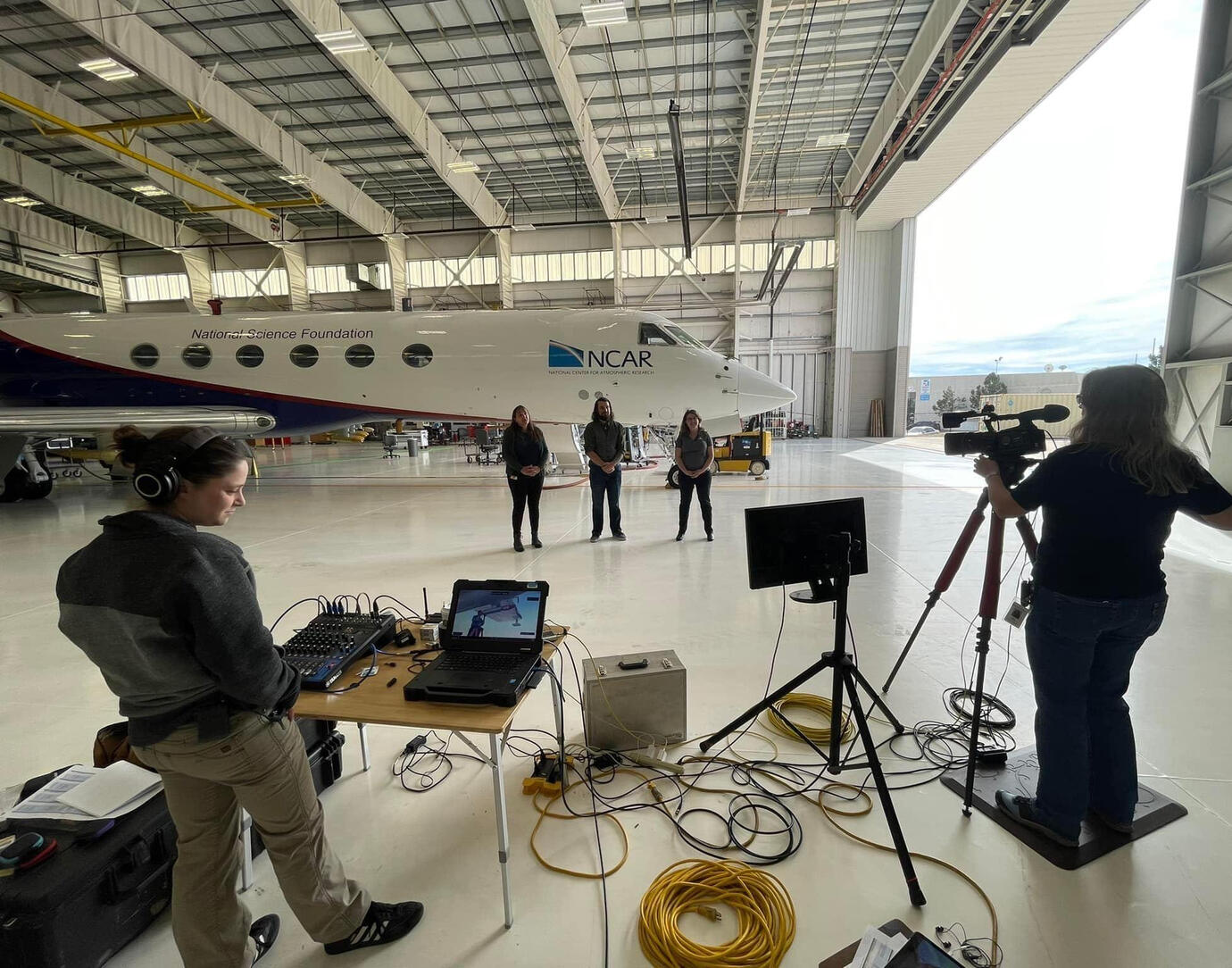 SciEd Meet the Experts
PRODUCER | PROJECT MANAGER
---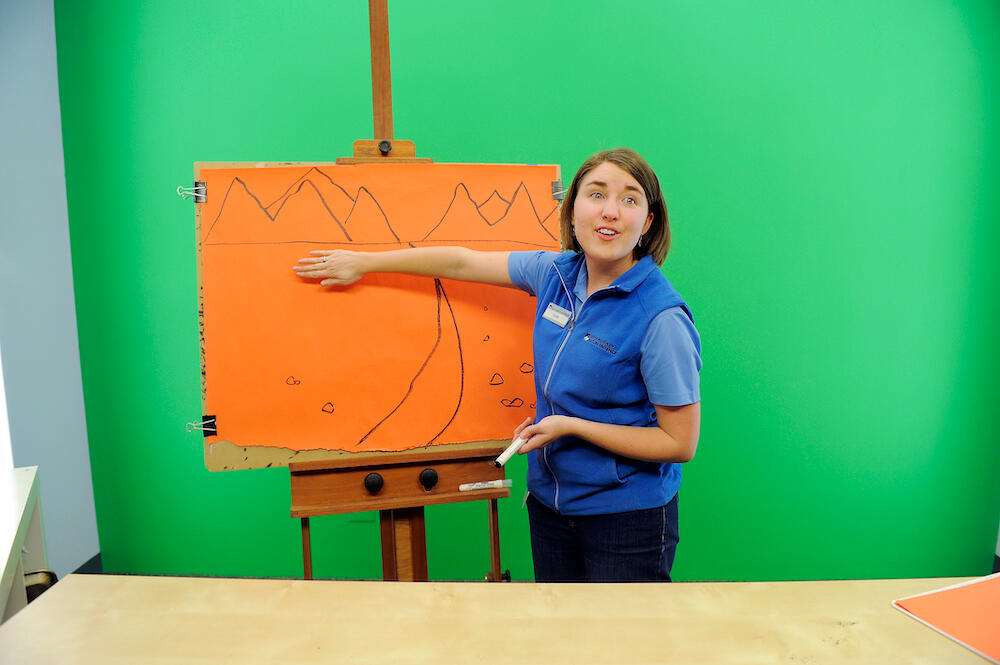 DMNS Virtual Science Academy
PROGRAM COORDINATOR
---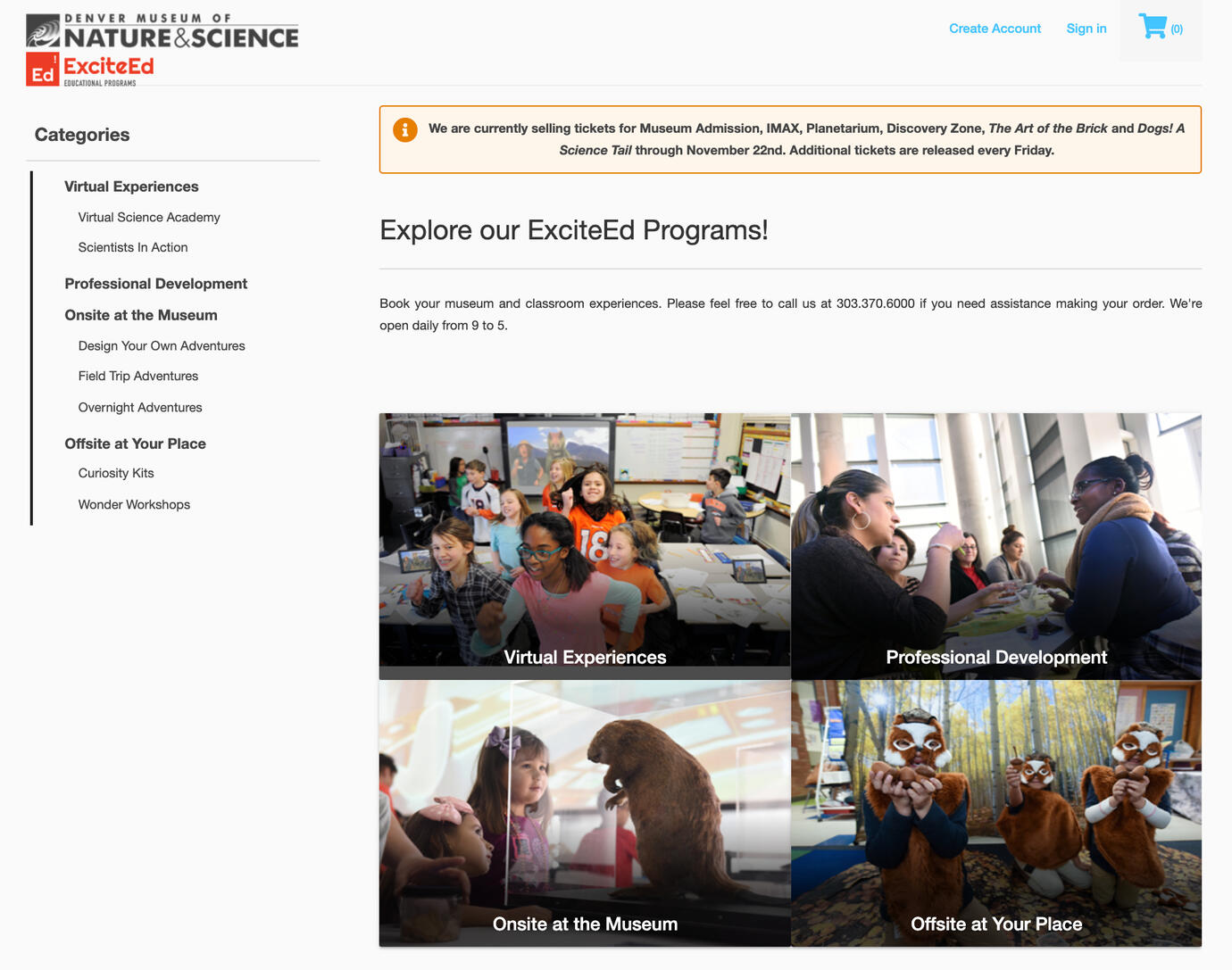 DMNS School Program Online Booking Tool
AGILE PRODUCT OWNER
---
---
_
---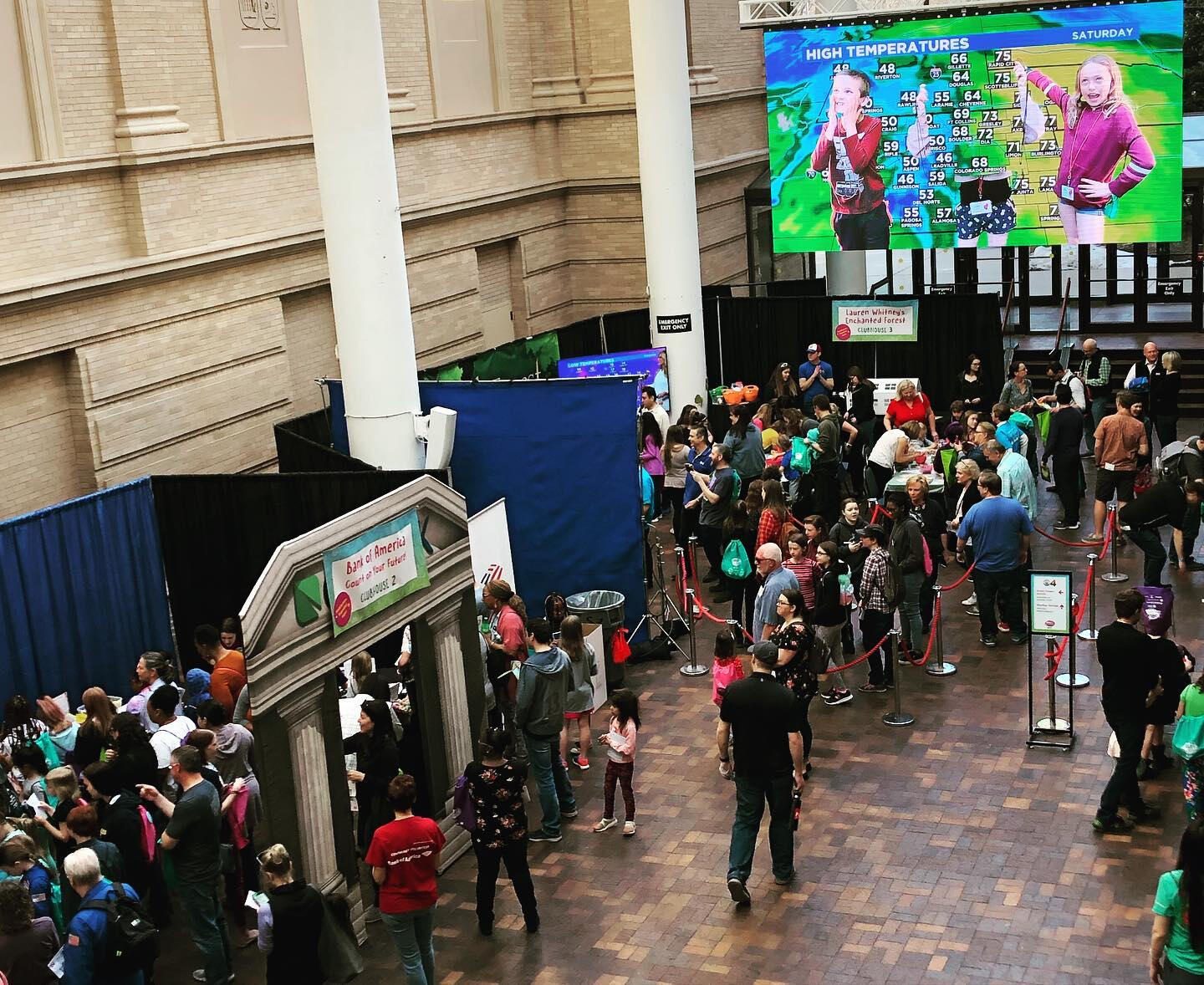 Girls & Science 2020
PROJECT MANAGER
---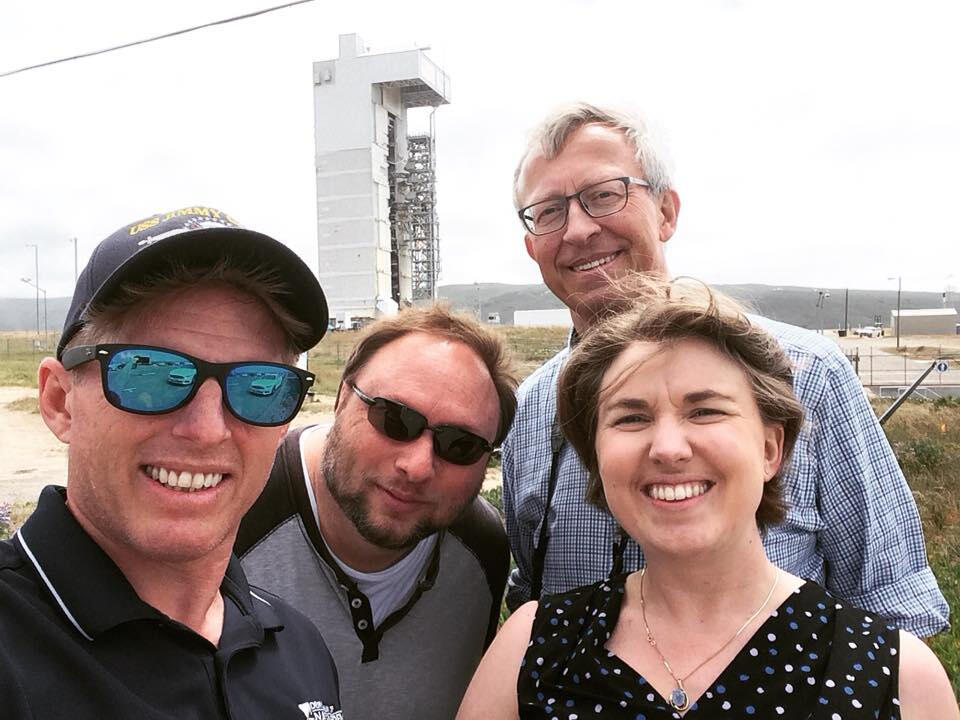 Scientists in Action: Countdown to Mars in collaboration with Lockheed Martin, NASA, US Air Force, & United Launch Alliance
PRODUCER | PROJECT MANAGER
---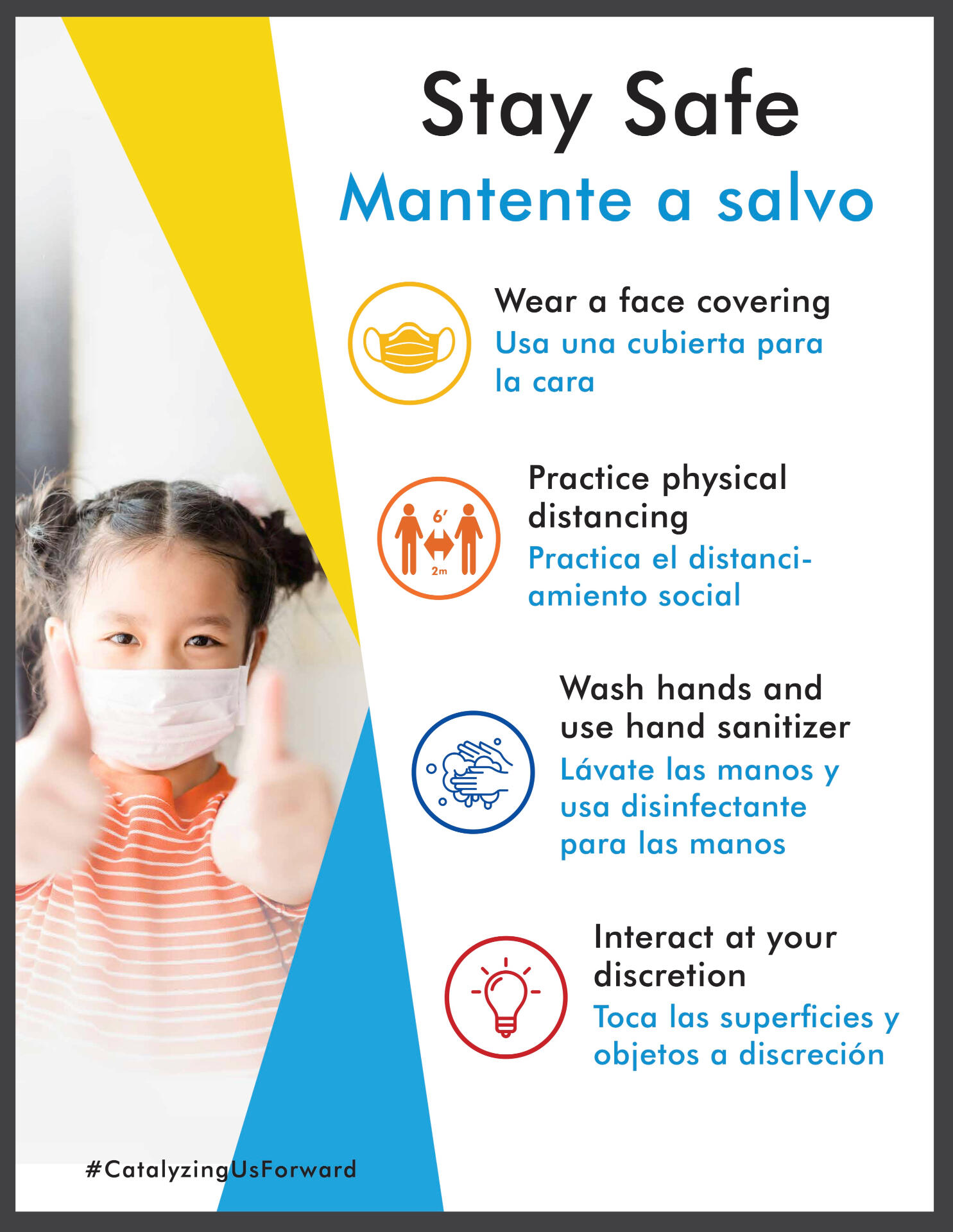 DMNS COVID-19 Museum Reopening Recommendation Team & Reopening Signage Project
PROJECT MANAGER
---
Publications
Craine, Evan B., Ann Evankow, Katherine Bibee Wolfson, Kathryn Dalton, Holly Swedlund, Casey Bowen, & M. Shane Heschel. 2016. Physiological response of Tamarix ramosissima (Tamaricaeceae) to a biological control agent. Western North American Naturalist. 76(3): 339-351.Heschel, M. Shane, Ann Evankow, Katherine Bibee Wolfson, Jane Carlson, & Kent E. Holsinger. 2014. Drought response diversification in African Protea species. International Journal of Plant Sciences. 175(4): 442-449.Bibee, Katherine, Katie Shishido, Ronald P. Hathaway, and M. Shane Heschel. 2011. Population differentiation of Impatiens capensis (Balsaminaceae) at the range limit. International Journal of Plant Sciences. 172: 211-219.Boggs, Julian Z., Katrina Loewy, Katherine Bibee, and M. Shane Heschel. 2010. Phytochromes affect
drought response physiology in Arabidopsis thaliana. Plant Growth Regulation. 60: 77-81.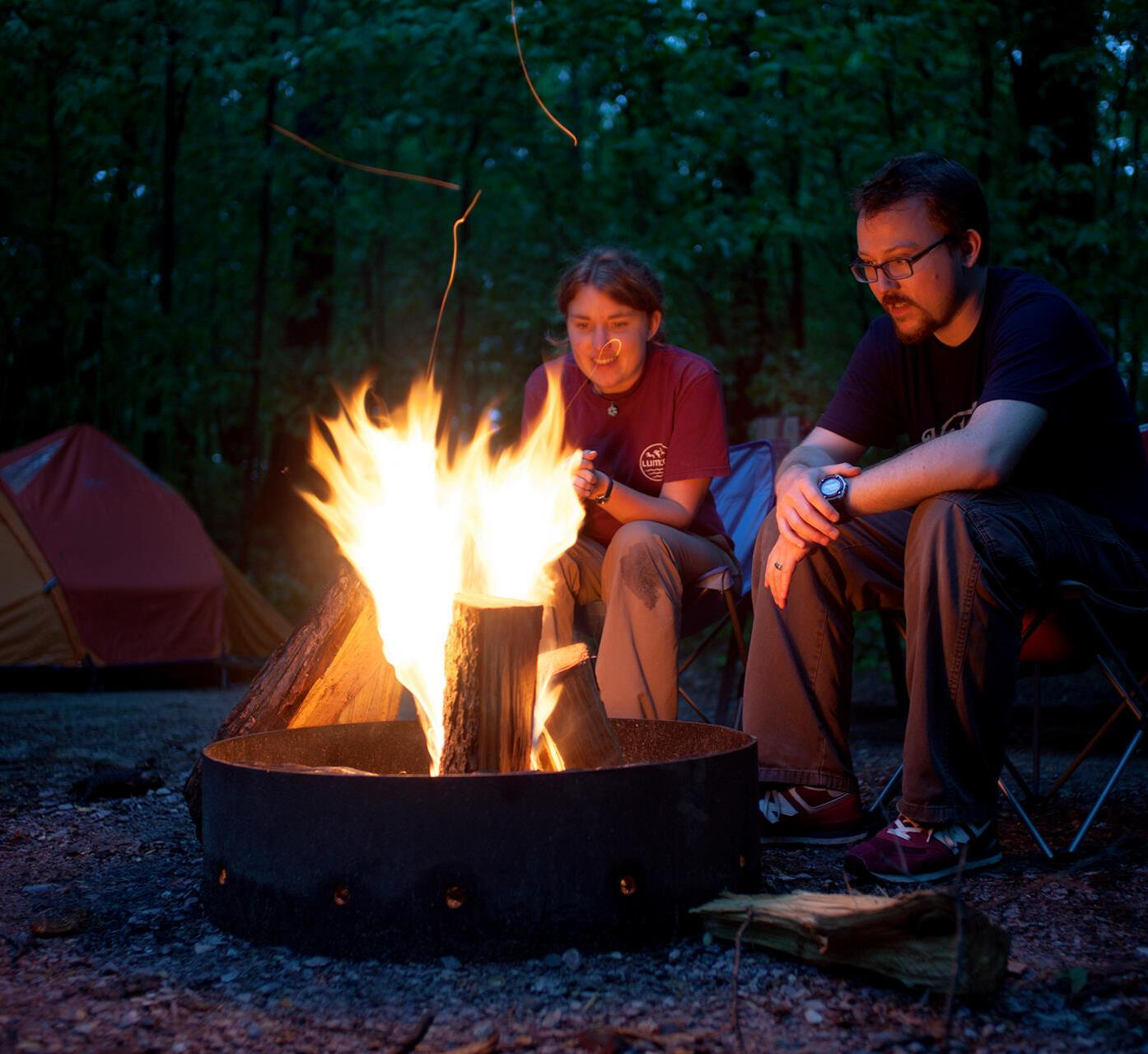 Conference Presentations
Association for Science & Technology Centers, 2022
"Co-Creating Exciting Educational Content with Research Scientists and Experts" (presentation)Innovative Education Colorado, 2019
"Locomotion & Emotion: Strategies for Student Engagement on Virtual Platforms" (presentation)"A Space for STEAM: Art Station Titan" (presentation)Colorado Alliance for Environmental Education Advancing EE, 2019
"Going Virtual with Environmental Education" (presentation)Colorado College Biology Day 2018 (keynote speaker)
"Leaving the Lab for the Museum World: Finding Your Biology Career Niche"Innovative Education Colorado, 2018
"Choose Your Own Adventure with Distance Learning" (presentation)"A Space for STEAM: Art Station Titan" (presentation)"Plugging Into Inquiry: Scientists in Action for Inquiry-based Learning" (presentation)National Science Teacher Association National Conference 2017
Hands-on Playground PresenterInnovative Education Colorado, 2017
"Co-Creating the Future of Distance Learning" (presentation)"STEAM-y Sculpt-a-saurus: Creating Jurassic Art in the Digital Age" (presentation)Colorado Alliance for Environmental Education Advancing EE, 2017
"Getting Dirty Virtually and Connecting to Real Science with Distance Learning." (presentation)International Society of Technology in Education 2016
"Sculpt-a-Saurus: Jurassic Art in the Digital Age."(presentations)CILC Booth ExhibitorISTE Hands-On Playground Presenter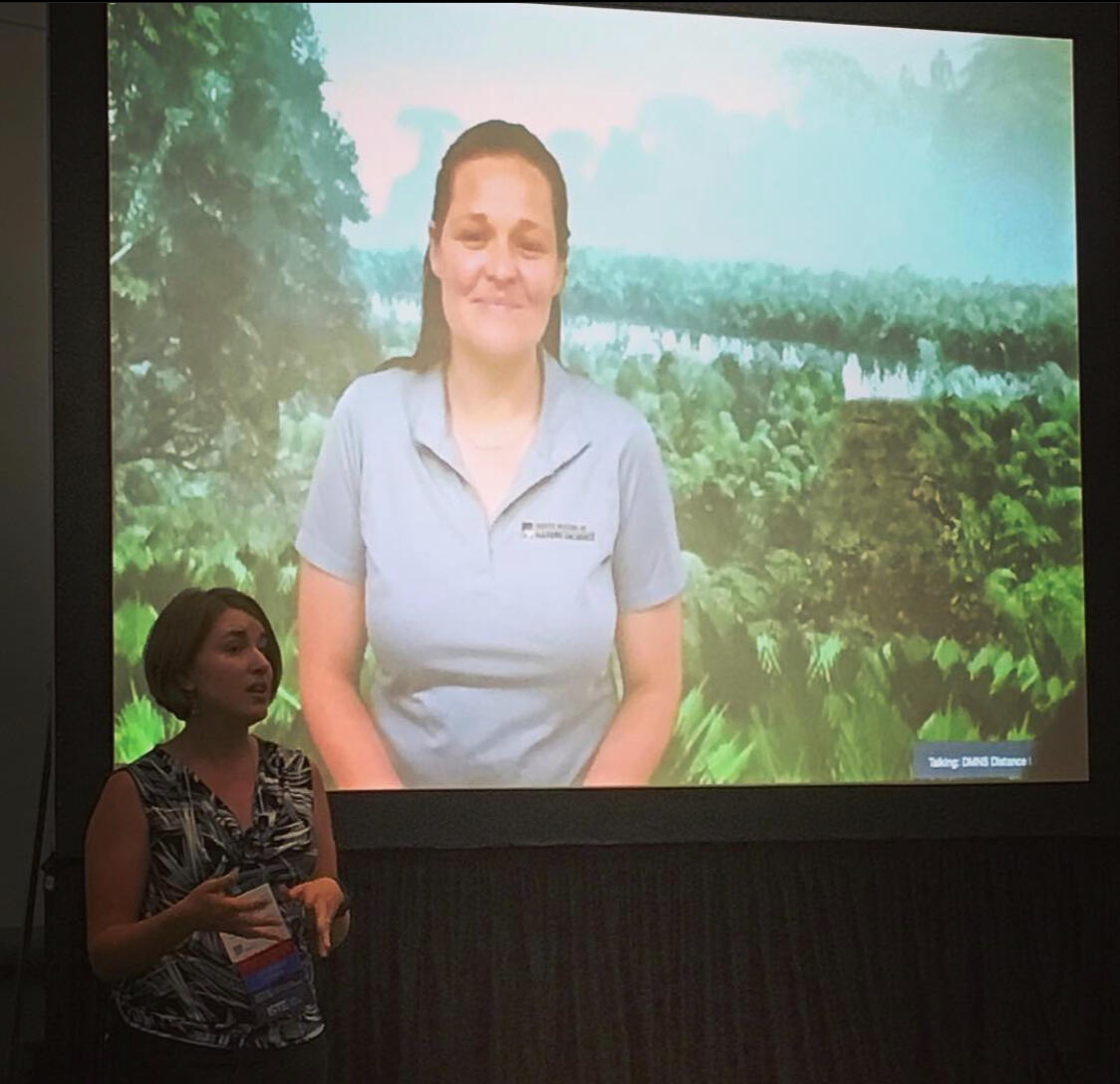 Colorado Alliance for Environmental Education Advancing EE, 2016
"Connecting with Nature Virtually: Distance Learning and Environmental Education" (presentation)AAAS Citizen Science 2015
"Partnering for discovery: Exploring the connection between citizen science and museums." (poster)
-"Imagine all the insect imaging: One entomology collection's quest for the perfect insect image." (poster)Entomology 2015
"The Bees' Needs: Assessing the conservation value of bee nesting blocks through citizen science." (poster)Botany, 2010
"Population differentiation in Impatiens capensis (Balsaminaceae) across the range limits". (poster)Botany, 2009
"Living life on the edge: population differentiation of Impatiens capensis at the range limits". (runner-up for best poster)PEW Midstates Consortium: Symposia in the Biological Sciences and Psychology, 2008
"Living life on the edge: population differentiation of Impatiens capensis at the range limits". (poster)Botany, 2007
"Interactions between drought responses and phytochrome pathways." (poster)
Contact
Thank you so much for your interest in contacting me. Please use the form below to send me a message. I'm looking forward to hearing from you. - Katie